Joshua Petry
Hey! I'm Josh. I'm a developer that focuses on systems and back-end technologies. I graduated from Slippery Rock University back in 2006. I'm currently working as a Senior Developer for BarkleyREI.
Portfolio
This is an ever-growing section. Be patient while I add stuff.
Woodland Indians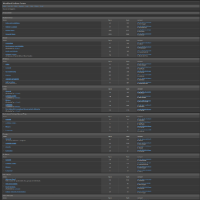 Woodland Indians is a forum that focuses on Natives of the woodland areas. I have handled the hosting and development of this forums since October 20th, 2006. This has acted as a chance for me to get my feet wet in the system administration world.
Explore Minnesota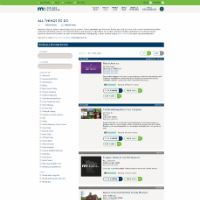 Explore Minnesota is a tourism website for the state of Minnesota. My work on this site was through BarkleyREI. My work touches every part of the back-end, include the content management system, the tourism management system, the database work, as well as Elasticsearch and Lucene interactions for the faceted searches found throughout the site.
Carnegie Mellon University's Heinz College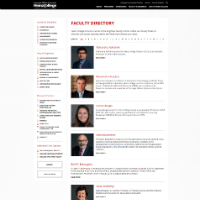 Through BarkleyREI, I had the pleasure to work on a redesign for the Carnegie Mellon University's Heinz College website. Working within the content management system of Cascade CMS, I helped integrate the site. In addition, I helped implement various dynamic portions of the site, such as a faculty directory, with a keen eye kept on the performance and responsiveness.